Managed Services by Strategy Education
Whether it's a Master Vendor, Neutral Vendor, Sole Supplier or Tiered arrangement, Strategy Education has the in-house capability and knowledge to cope.
Like it, agree with it, disagree with it, it's the current world of education recruitment.
It's now about working together to maintain and deliver an uncompromised level of service and trust to schools, Multi Academy Trusts and groups during this period of change.
Strategy Education has been preparing for these changes for some time and with dedicated teams in place and many years' experience in tendering, developing and implementing bespoke arrangements, we are the people to talk to. We are REC Education Audited to Gold Standard, so are already compliant beyond many agencies.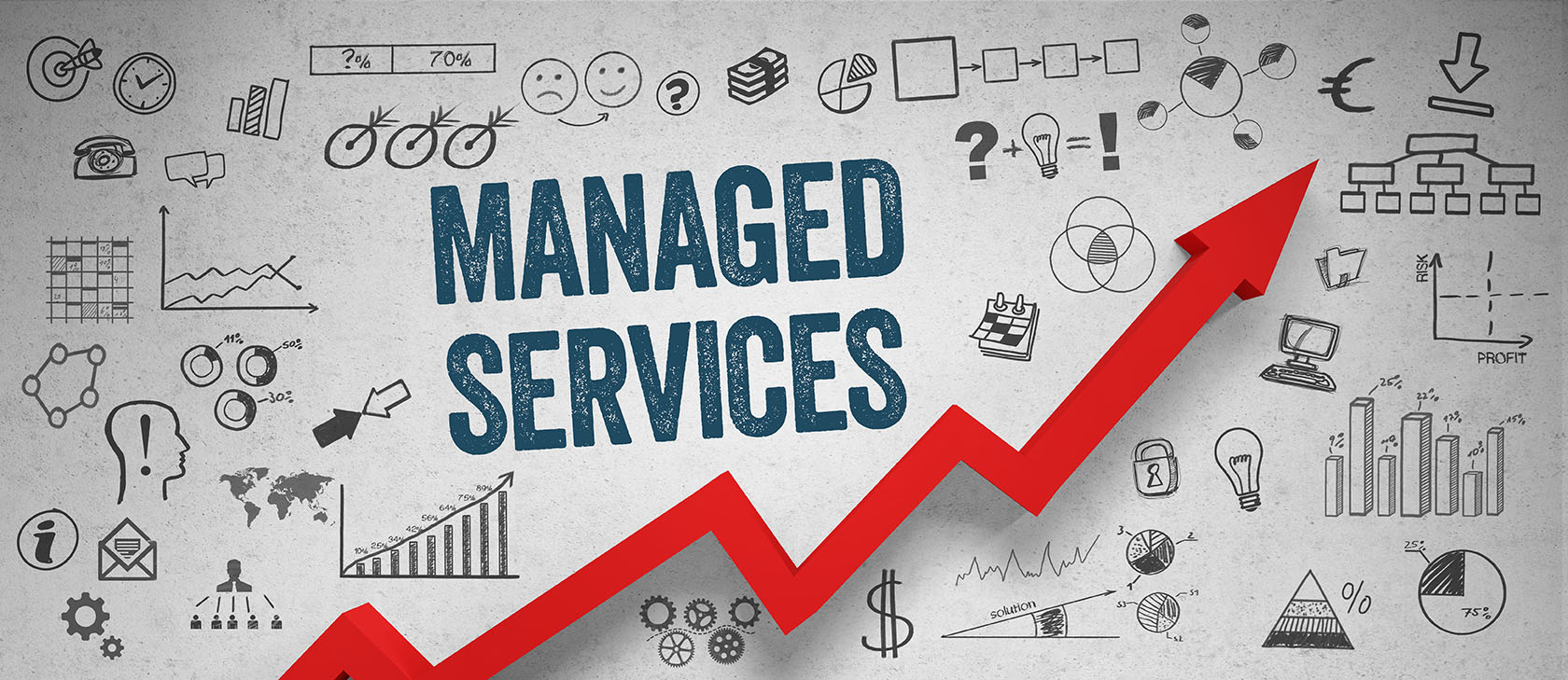 To date we have had approval on all our bids and currently work with most vendor agreements either directly or indirectly.
We are also a named supplier on the Crown Commercial Services 'Supply Teacher and Temporary Staff in Educational Establishments' framework, sponsored by the DfE.
We understand that everything and every situation is different so if it's via a third party or directly into a trust, school or group, we can help.
We currently work with many platform/portal providers so we understand the implementation and have many staff trained using many different supplier software packages.
If you're looking for an experienced Education Recruitment Company to assist you in this area, please contact our Business Development Director Jane Salisbury at jane@strategyeducation.co.uk