Managed Services by Strategy Education
Whether it's a Master Vendor, Neutral Vendor, Sole Supplier or Tiered arrangement, Strategy Education has the in-house capability and knowledge to cope.
Like it, agree with it, disagree with it, it's the current world of education recruitment.
It's now about working together to maintain and deliver an uncompromised level of service and trust to schools, Multi Academy Trusts and groups during this period of change.
Strategy Education has been preparing for these changes for some time and with dedicated teams in place and many years' experience in tendering, developing and implementing bespoke arrangements, we are the people to talk to. We are REC Education Audited to Gold Standard, so are already compliant beyond many agencies.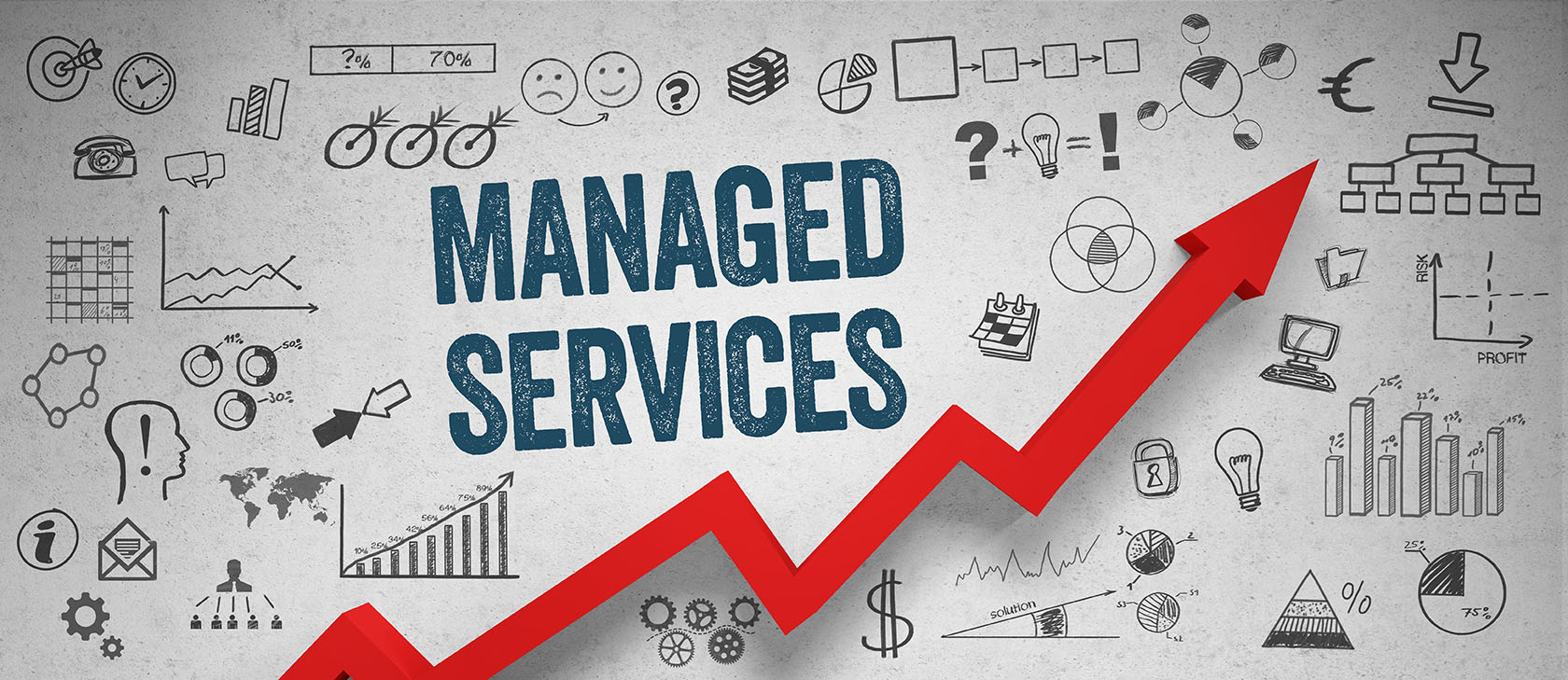 We are currently working as preferred supplier with schemes for Harris Academies, de Poel Education, and most recently appointed as the Master Vendor for Hackney Learning Trust supplying teachers and teaching assistants to Hackney Learning Trust schools.
We understand that everything and every situation is different so if it's via a third party or directly into a trust, school or group, we can help.
We are currently working with Matrix, de Poel Group and Supply Clouds so we understand the implementation and have many staff trained using many different supplier software packages.
If you're looking for an experienced Education Recruitment Company to assist you in this area, please contact our dedicated Business Development Manager Tye Wichard at tye@strategyeducation.co.uk

Strategy Education
How to choose the right school when job hunting - https://t.co/FjrA8LFr01 https://t.co/P8SB2FS2r0
2 days ago

Strategy Education
10 simple teaching methods to motivate students - https://t.co/zdbOqqvd4R https://t.co/PEOKF5ym4x
3 weeks ago

Strategy Education
7 Practices of an Excellent Teacher - https://t.co/uWhKoVdW0p https://t.co/IuOQNEdGS9
3 weeks ago

Strategy Education
I'm recruiting for a Education Recruitment Consultant on https://t.co/bJs0MJYa2T - https://t.co/eVUWQ8xGRA
3 weeks ago

Strategy Education
Thank you to our amazing teaching staff, LSAs and lecturers for all their hard work this year, enjoy the summer break, see you in Sept!!
2 months ago

Strategy Education
5 Tips to Boost Behaviour - https://t.co/kJQbxHidcG https://t.co/bpjTRRZmY0
2 months ago

Strategy Education
5 Strategies To Be Exam Ready - https://t.co/MJVV3N8383 https://t.co/Hx9VjsNnbJ
3 months ago

Strategy Education
Master Vendor for the Hackney Learning Trust - https://t.co/uL1hhimR1g https://t.co/tZqzEKWgXt
3 months ago